Alice Bruyant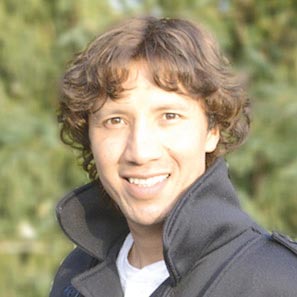 Akahi
Alekseev Egor was born in Russia and finished his studies in Germany with a degree in Fine Arts.
Since 2007, reflections on Nutrition, Sleep, Breathing and Sex have led him to see a wider, alternative picture of existence.
Soon this design was in motion, it did not change but grew more and more, in the midst of this adventure called life. Egor began to travel to to realise his life project and his vision was confirmed.
IIn March 2016 she had her first pranic experience and after joining Olga Podorovskaya's webinar on respirianism, she activated the pranic state spontaneously.
A deeper collaboration with her has shown that her system is primarily concerned with the realisation of Immortality and the Body of Light. Egor uses the tools of Art to manifest the Universal language that underlies all experience.
www.facebook.com/profile.php?id=100012477571800
.
Respirian level:
Place of residence: Russia
Languages spoken: Russian, German, English
9 August 2021
13 September 2019
22 May 2018